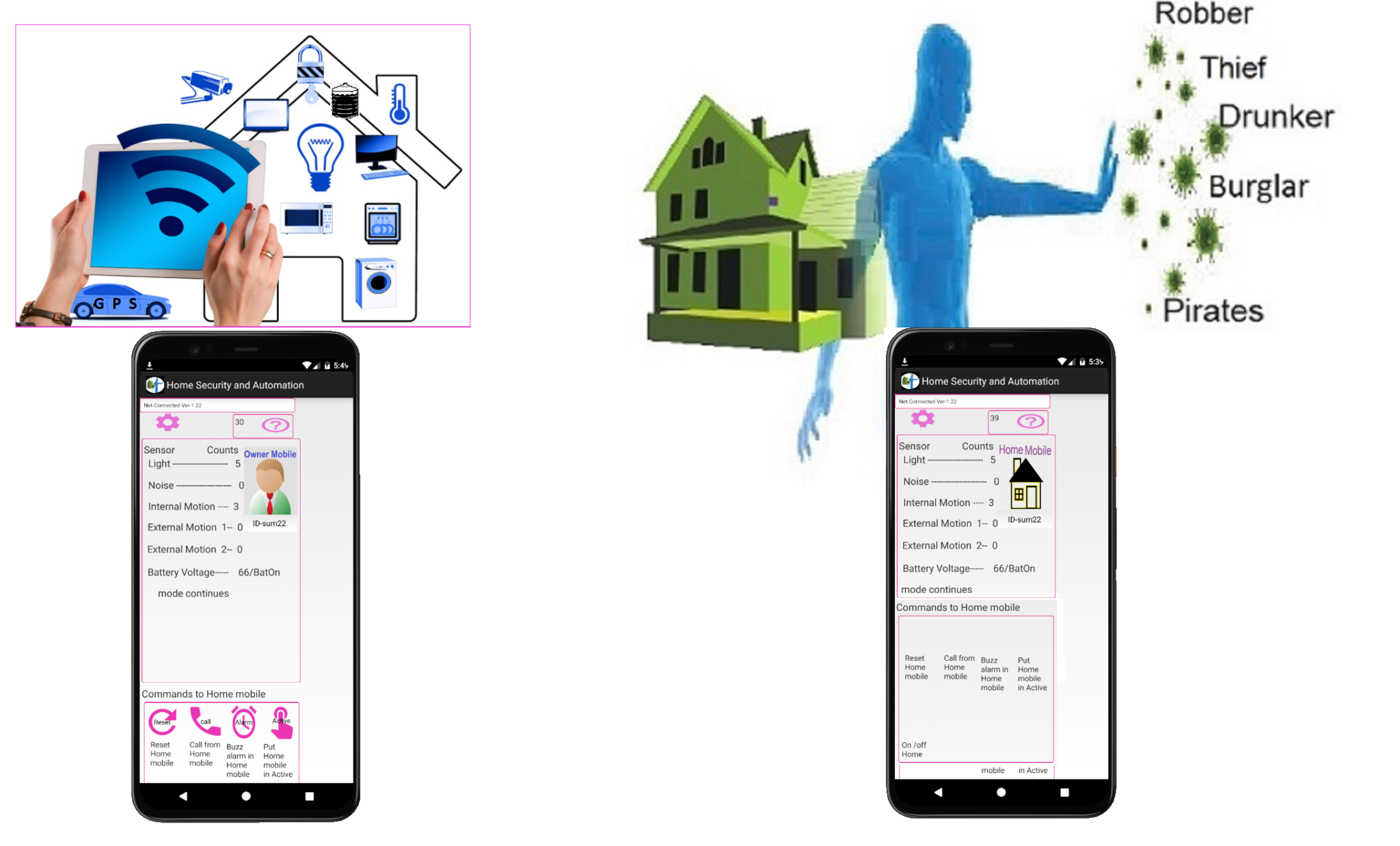 Home Security and Home Automation

No need of external camera, sensors or Hardware
Monitor your home , get sms / call alerts , live video call , CCTV video footage without any external camera , sensors or any hardware. Here Meticulous Technology provides a turnkey solution for home indoor security and automation, established in 2012. Head office situated at Belgaum and likely to explore over horizons. With thousands of security systems to choose from, how do you opt for the right one for you?
Here is the solution,Met tech provides you an indoor security system which is the cut above the rest.Easy to install,loaded with features.
The first ever product launched is HSAHA
HSAHA Is a free app. Using mobile Inbuilt sensors data such as Noise , light, camera as motion detector as well external sensors optional , 'HSAHA' makes your home immune against theft , Robber, burglar.Once there is change in sensor values, intelligent video recording takes place, For example Noise or light or internal camera motion or external sensors are digital counts, once counts increments video recording of 60 seconds is stored on cloud as well on phone or SD card . Owner can go for live streaming or voice communication . HSAHA will do Periodic and on demand reporting on cloud as well as on owners mobile ie home status.

The app is also bundled with Home Automation . Owner can control 16 numbers of home appliances or instruments on one click or timer based trigger.